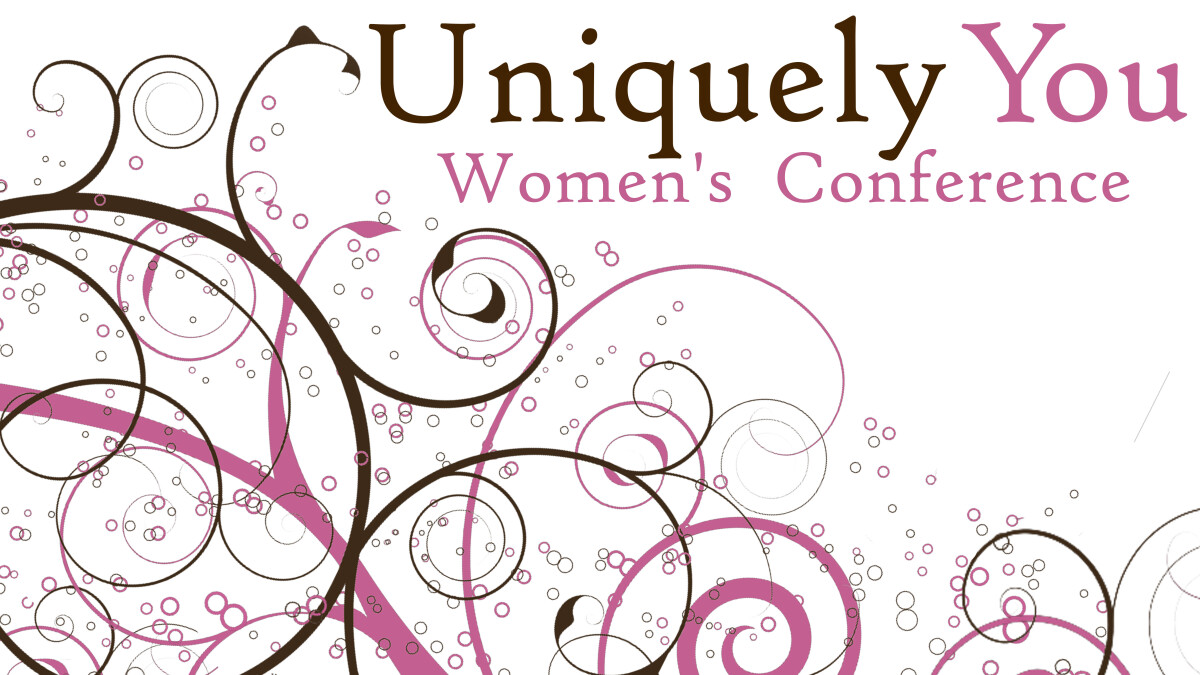 Friday, September 28, 2018, 7:00 PM - Saturday, September 29, 2018, 9:30 AM
Ladies, join us for our "Uniquely You" Women's Conference on September 28th and 29th at our Indy Campus (612 N High School Rd, Indianapolis). Friday night will begin at 7:00pm. Saturday will be from 9:30-3:00pm (with breakfast at 9:00am)
This will be a great time connecting, having fun, and hearing an encouraging word. Our guest speaker will be Carolyn Yoder from our Urbana Vineyard Campus.
Three words that best describe Carolyn Yoder as a communicator and worship leader are passionate, authentic and powerful! Raised in a full-time prison ministry led by her evangelistic parents, Carolyn was instilled with a deep desire to see men's and women's lives transformed by the "good news" of the gospel.
Carolyn and her husband Chad live in Central IL and have three children: Blake (16), Ava (13) and Grey (10). For the past 19 years, they have been an intricate part of the Vineyard Church of Central IL where Chad and Carolyn currently serve as Assistant Pastors of their Sullivan Campus.
When she isn't busy with the day-to-day details of life, Carolyn loves to throw a good party, dabble in interior design and fashion consulting, or plan her next family getaway!
Above all else, Carolyn will quickly tell you that her greatest passion in life is to raise up a generation of men and women who understand their identity in Jesus and walk boldly in their calling. This has inspired a current vision to pursue creating book/video studies for women on image and identity. Her pioneering spirit keeps all who live life with her on the edge of their seat wondering which mountain she will climb next, what adventure they will take with her.
The cost of the conference is $40.00. You can pay here, just make a note for "Women's Conference". Also be sure to register using the button below.
We look forward to seeing you there!