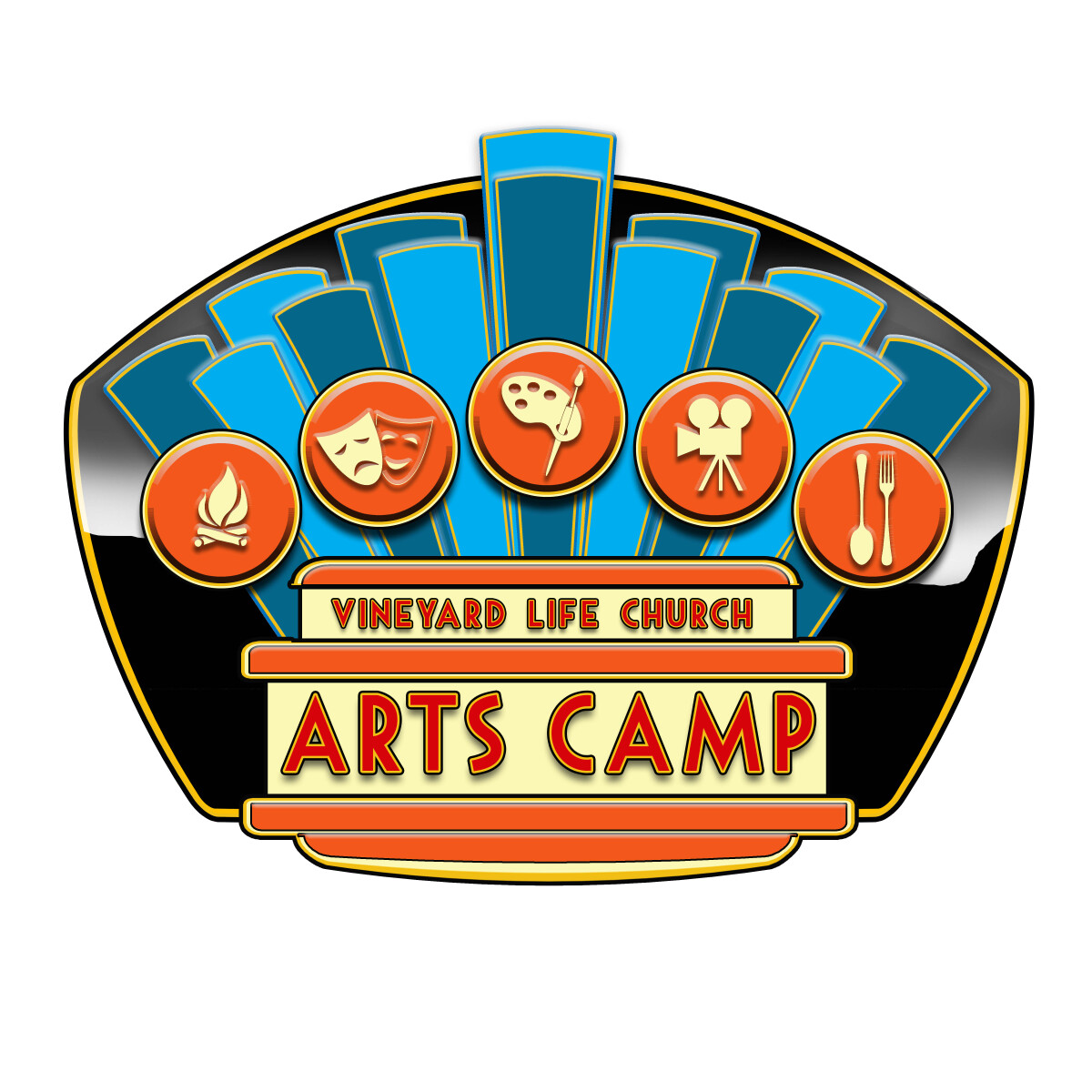 Monday, October 22, 2018, 10:00 AM - Friday, October 26, 2018, 1:00 PM
Vineyard Life Church Arts Camp is FREE to boys and girls ages 6-12 years old. Children can choose to participate in Survival, Drama, Visual Art, Film, or Baking.
Vineyard Life Church Arts Camp will be on October 22nd-26th from 10:00am-1:00pm at 6690 US-136, Brownsburg, 46112.
Deadline to register will be October 16.
*Camp is now full and we will start a waiting list if someone isn't able to attend. Please email Melissa Miller at: to get on the waiting list.