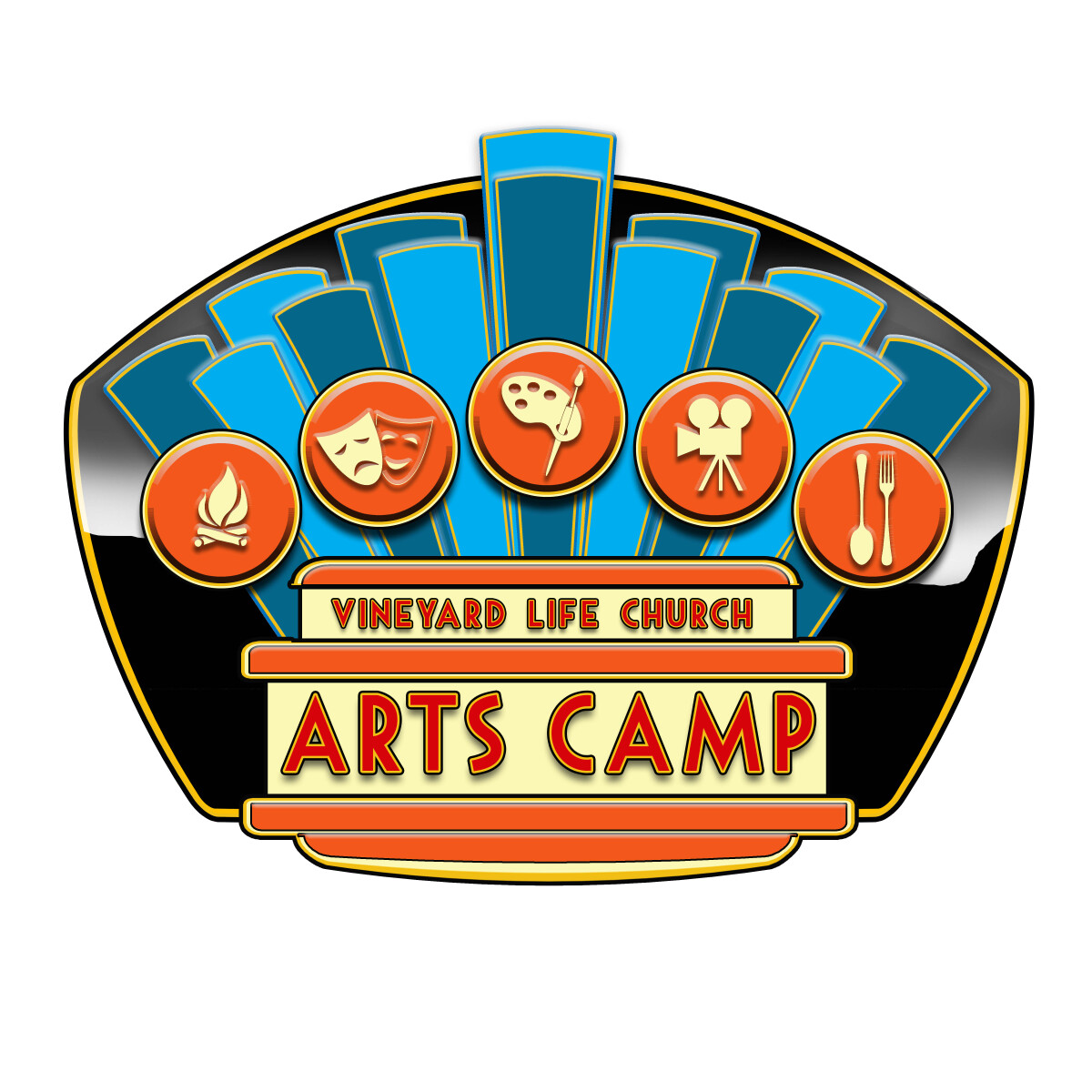 Monday, October 21, 2019, 10:00 AM - Friday, October 25, 2019, 1:00 PM
Vineyard Life Church Arts Camp will be on October 21st-25th from 10am-1pm each day at Vineyard Life Church Brownsburg. This camp is FREE to boys and girls ages 6-12 years old.
Children can choose to participate in Visual Art, Baking, Recreational Arts, Choir, or Drama. Check out the listings and their descriptions below!
Visual Art
This class will involve learning how to express themselves through different forms of art such as free style painting and drawing.
Baking
The children will have the opportunity to learn all the basics of cooking and the fun of baking!

Recreational Arts
The children will enjoy outdoor games, relay races, activities, and other challenges.

Choir
The children will learn different forms of different vocal performances and work together to perform a song.

Drama
The children will learn performance arts and work as a team to create a skit.

Deadline to register will be October 18th. Use the button below to sign up now!