Weights
Weights [Week 2]
In this second message of our series, Pastor Scott Himes shares how our own standards of performance have a negative affect on how we approach life. When we come to see how God truly views us, the weights that have resulted from our own standards for performance disappear. Discover how we can keep from falling into the trap of performance.

*Scott gives us a performance survey to fill out. Use the button below to find the survey so that you can fill it out at as you view the message.
Series Information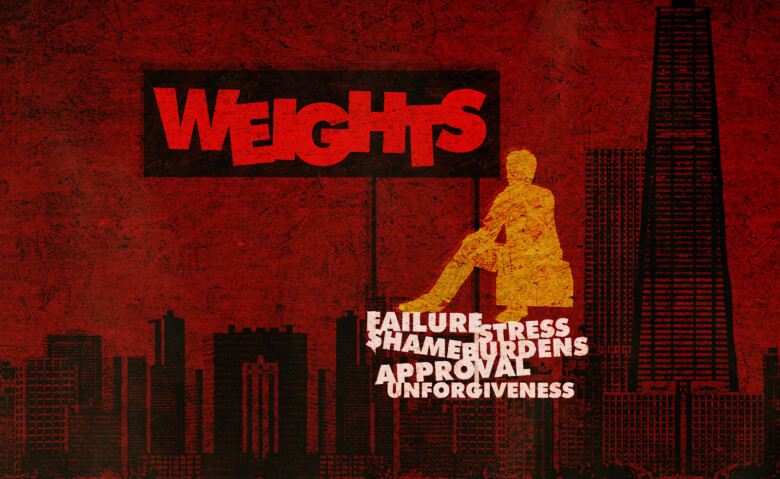 We all carry baggage from our past that weighs us down and keeps us from enjoying life and experiencing all that God has for us. Discover how God wants to remove the things that are weighing you down and keeping you from the joy He has for you.