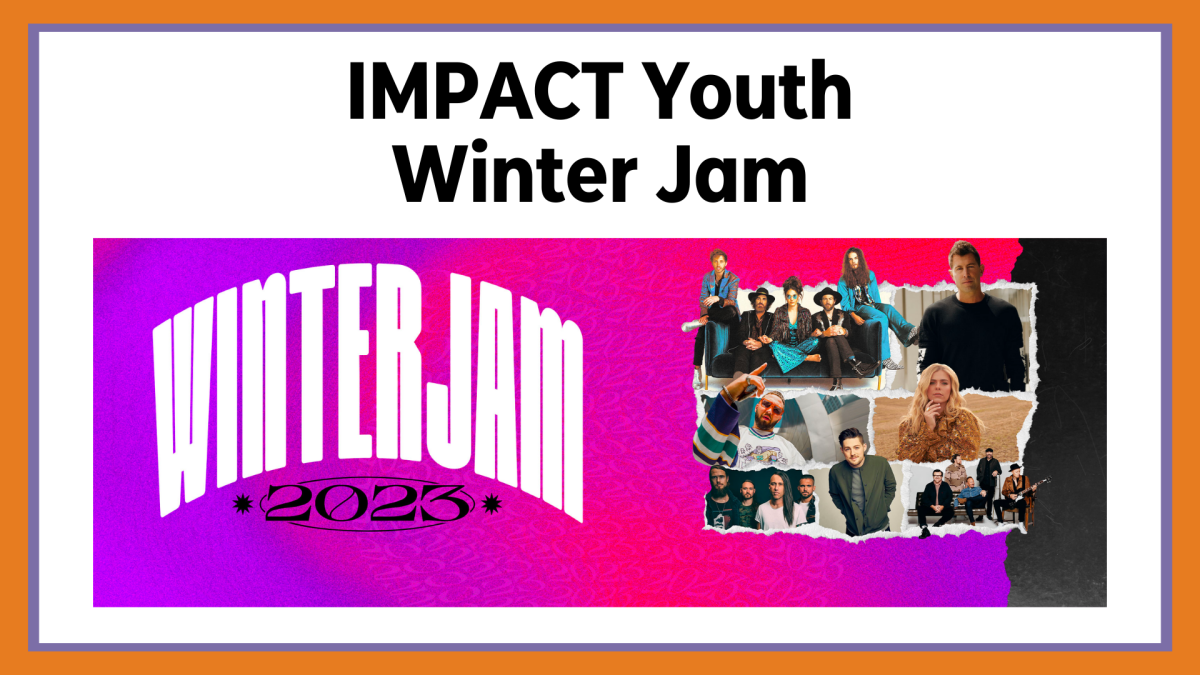 Saturday, February 11, 2023, 4:00 PM - 10:00 PM
Experience the music of We the Kingdom, Jeremy Camp, and many more as we head to Winter Jam together! Meet us at the church so we can head downtown together. This event is open to youth in grades 6-12 and you must bring $15 in cash to get in the door. Register for this event below.
Note: A credit or debit card is required for any concessions purchases inside the building. There are kiosks where you can add money to cards if needed.