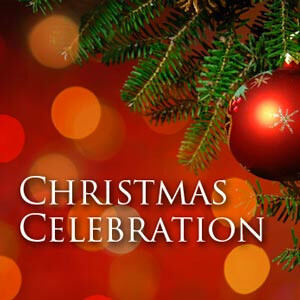 Sunday, December 08, 2019, 12:30 PM - 2:00 PM
Join us on Sunday, December 8th right after 2nd service (12:30pm) for the Kid City Christmas Celebration and Service Project.
Have a blast with us decorating cookies and writing cards of encouragement together. This will be a great way to serve and have fun together as a family. There might even be caroling involved! You won't want to miss it!