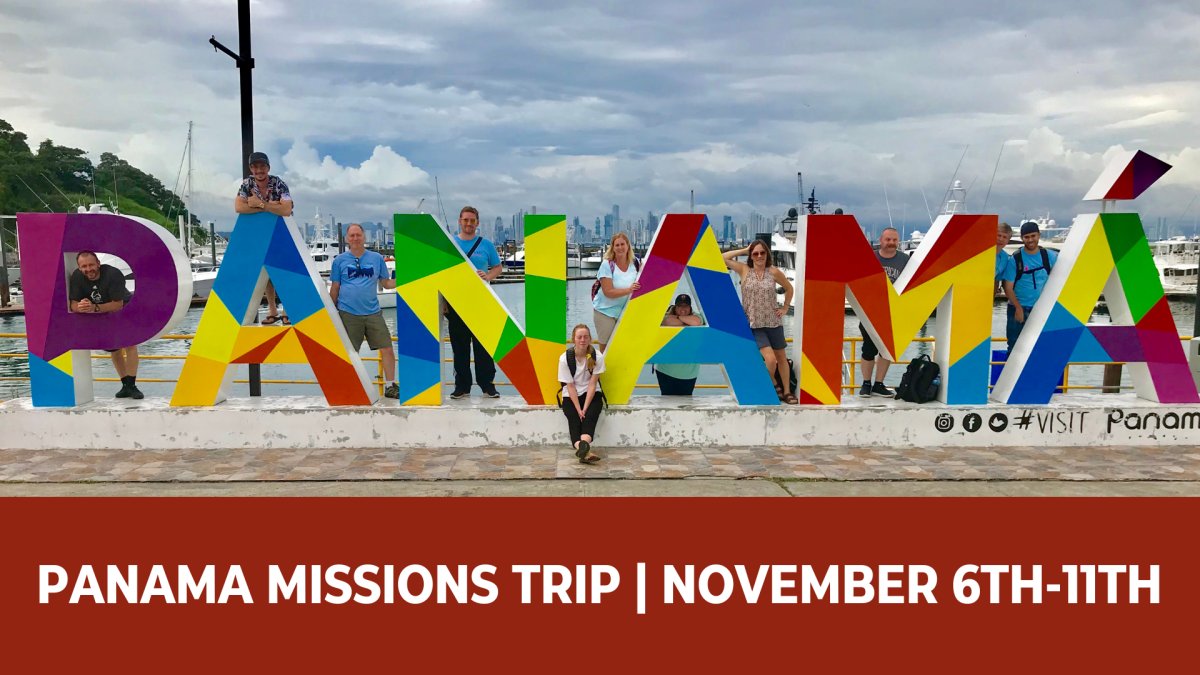 Thursday, May 25, 2023, 12:00 AM - Monday, November 06, 2023, 12:00 AM
November 6th-11th we'll be taking a team to Panama to do missions work alongside Dan Salas minisitries. There is such a great work that happens not only in the lives of others as we step outside of our normal surroundings, but within us as well. We'd love to have you join us for this great experience!
Event Cost
Ages 12+: $1600
Ages 8-11: $1400
The first deposit will be due by August 1st, with the final deposit due October 1st.
Fill out the registration link below to let us know you'd like to join! You can email Jeremiah Clark with any further questions you may have.