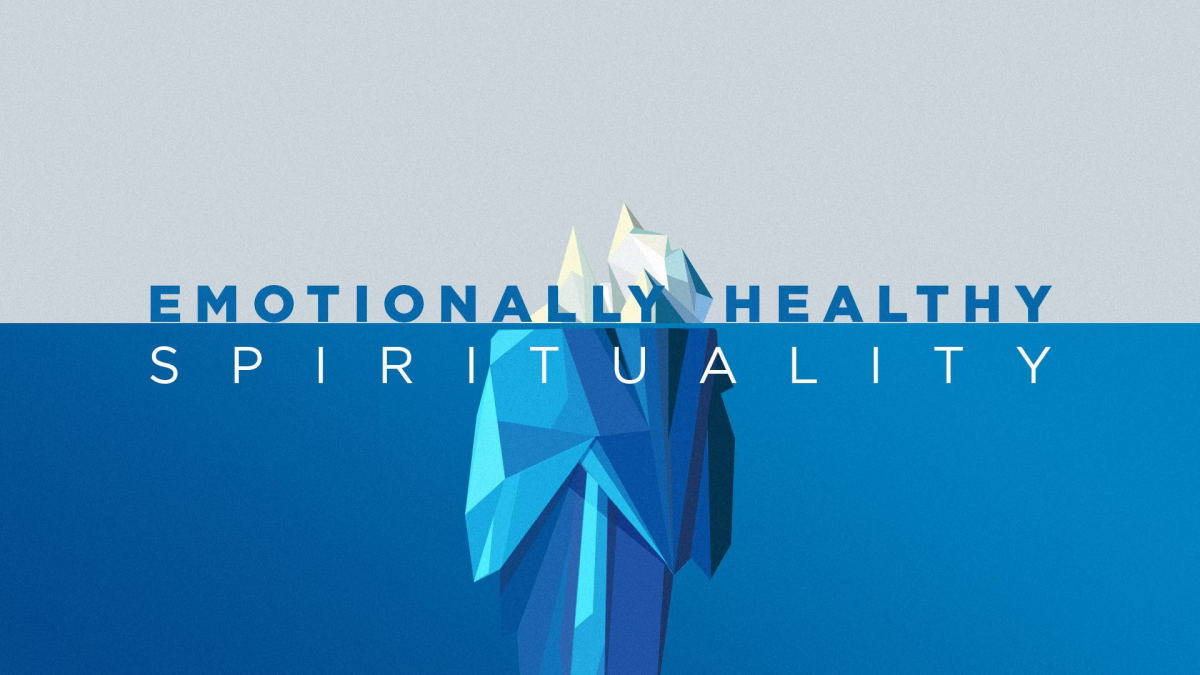 Every Wednesday, 6:30 PM - 8:00 PM
Emotionally Healthy Spirituality (EHS) explores the key idea that we can't be spiritually healthy while we are emotionally unhealthy. In this 8-week course we will dive deeper into those things in our lives that we may have suppressed or continue to deal with that interfere with our ability to grow and develop better relationships with others in our lives and ultimately mature healthily into the men and women God desires us to be. Grief, anger, depression, and many other emotions are explored during this course. Come join other members of our church family for a meal from 5:45-6:45pm. We will then break off to begin our EHS course together.
For this course, we will be using a book which can be found on Amazon. You can feel free to purchase a physical copy or digital. Your preference!
Use the button below to register.