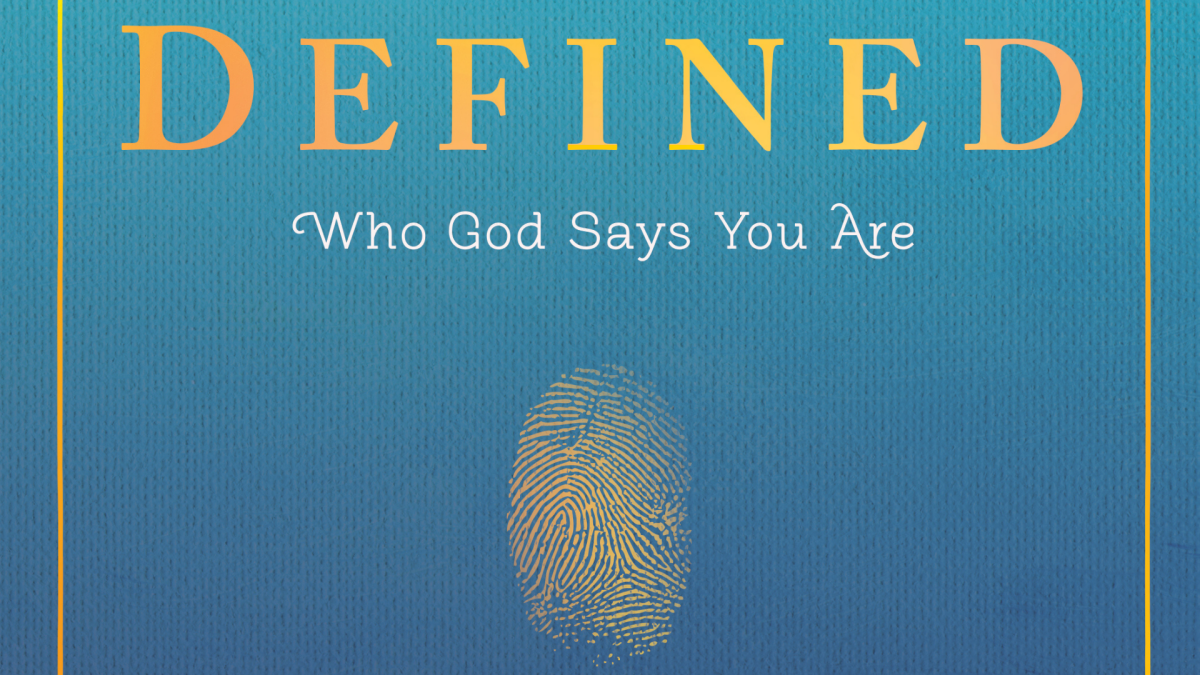 Every Sunday, 11:00 AM - 12:00 PM
Do you have or know a pre teen or teenage girl who has questions about God, the world around them, and how they fit into this world? If you answered yes or maybe to any of the questions, the women of Vineyard Life Church have the solution. We are introducing a bible study called Defined that will guide your teen into discovering her true identity and purpose in Christ!
Classes will start Sunday, February 6th, and will meet each Sunday during 2nd service. If you are interested, register using the button below by January 16th. Once you've signed up, we will follow up with you with more details about the group! If you have any additional questions, feel free to email Angela Buhr.
We look forward to this amazing journey with our girls as God reveals His will for their lives.