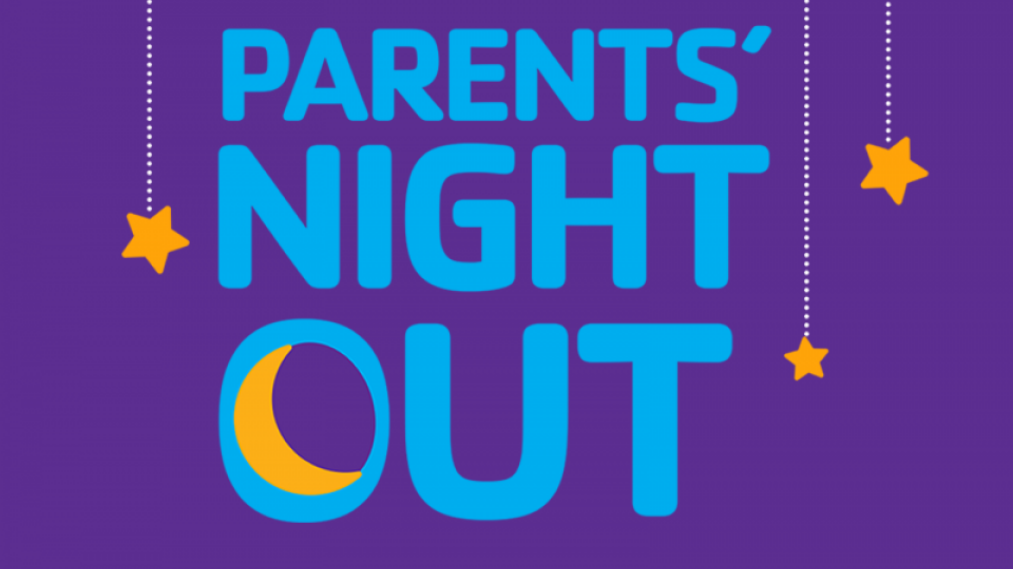 Friday, May 27, 2022, 6:00 PM - 9:00 PM
Drop your kids off at the church and enjoy a night out with free childcare! We will be having a Finding Nemo movie night with the kiddos while you're away. Use the button below to register your child!We will provide pizza for your kids, so be sure to drop them off hungry!
You can contact Becca Locke with any questions you may have!