I Have a Friend Who...
I Have a Friend Who... [Week 2]
Being overwhelmed in life is normal in our culture today. There can be so many circumstances that overwhelm us. Join us as we learn how to overcome being overwhelmed!
Series Information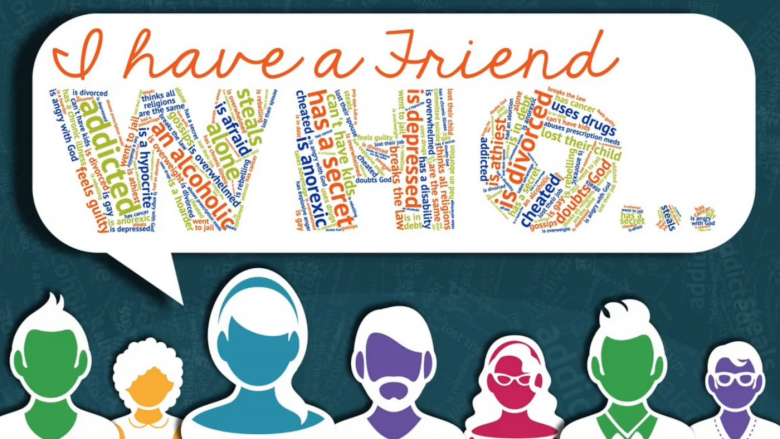 In this series we discuss the many doubts and questions people have about life, and offer insight and the proper perspective to help give some answers.