I Have a Friend Who...
I Have a Friend Who... [Week 4]
"I like Jesus but not the church.I can live my faith alone. I like relationship with God just not religion." Heard anyone say that before? Usually it's the result of being hurt by the church. Join us as we rediscover the church the way God intended it to be.
Series Information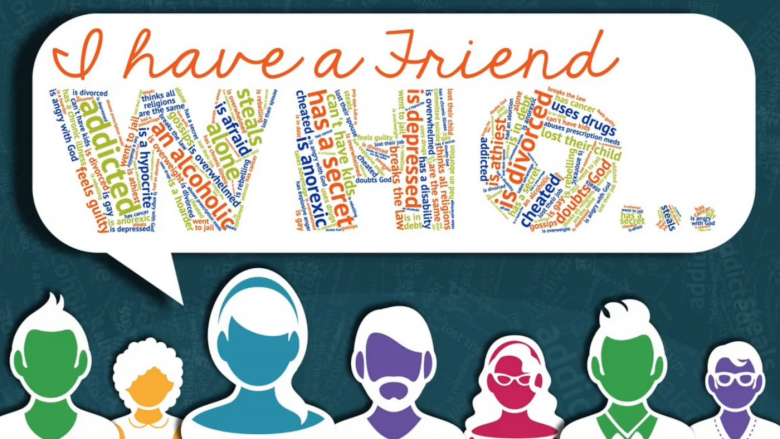 In this series we discuss the many doubts and questions people have about life, and offer insight and the proper perspective to help give some answers.