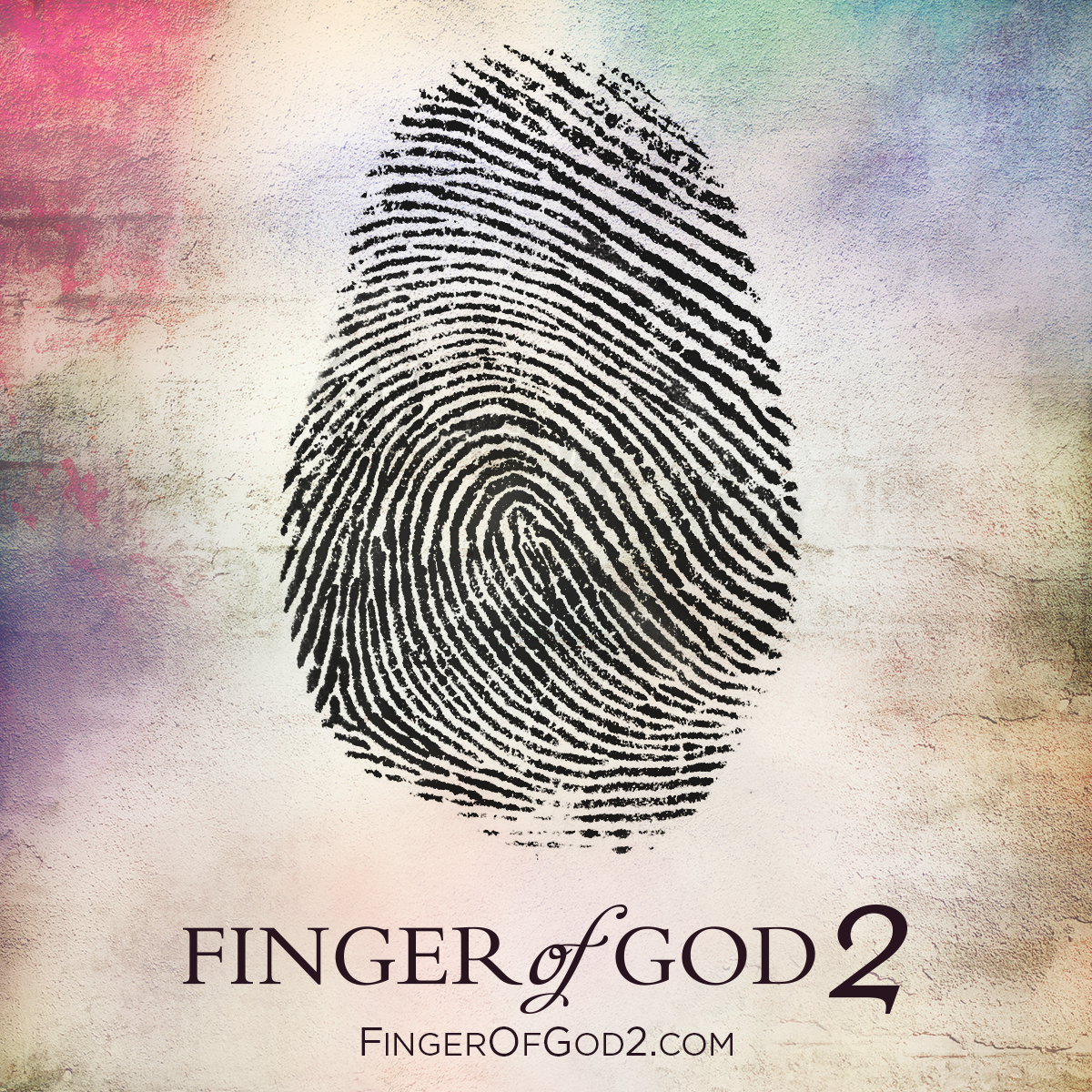 Saturday, October 13, 2018, 7:00 PM - 9:30 PM
WP Films have announced the release of Finger of God 2! This movie will be released in theaters this Fall and in preparation for the release, there will be a "Friends Tour". There are showings of the film by churches in various communities and Vineyard Life Church will be showing the movie on Saturday, October 13th 7:00pm. No childcare available.
This is a free event, but be sure to get tickets to secure your seat as we will collect at the door.
Click on the website link above to get your free tickets: